WORXPremier
HR Management
Regardless of your industry or location, employees are now seeking more interactive and personalized workplace experiences, including the flexibility of accessing HR resources anytime, anywhere. With WORXPremier HR, you can streamline repetitive tasks, boost HR efficiency, and make a meaningful impact. Our automated workflows, customizable forms and reports, and immediate access to precise and consistent employee data empower you to cut down on administrative burdens and mitigate compliance risks.
Simplify your workflow by having a single, reliable source for all your employee data. Say goodbye to the hassle of switching between platforms, logging into multiple systems, re-entering data, or juggling multiple spreadsheets.
Stay Caught Up With Compliance
Gather essential details from new employees, verify their eligibility, deliver necessary notifications, compute tax payments, and establish protective measures to prevent penalties and ensure compliance throughout your entire workforce.
Boost Your Employee Experience
Empower both employees and managers to easily fill out forms, keep their personal information up-to-date, review requests, and handle life events with a modern and tailored employee interface.
Features & Benefits
HR Management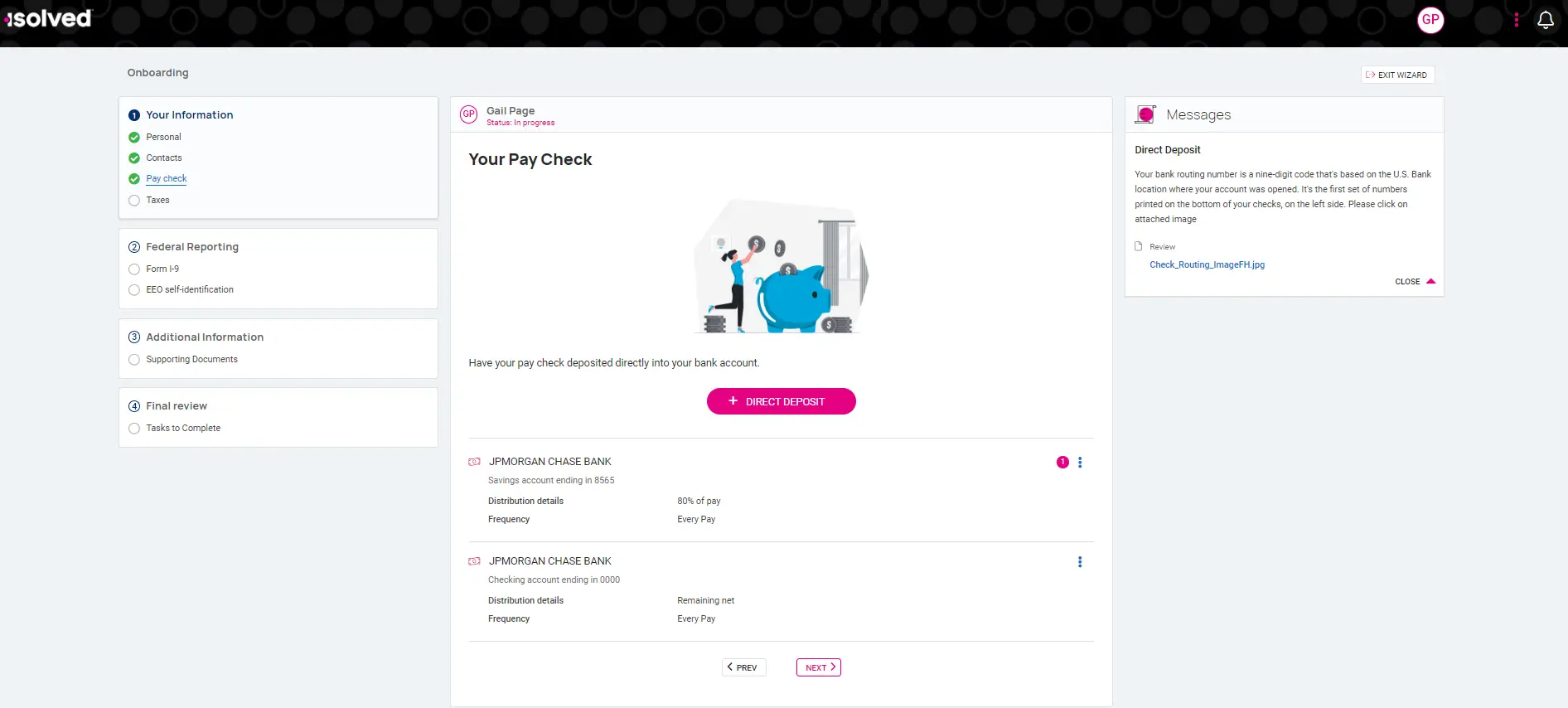 Centralized location for employee record management
Reduces the risks associated with non-compliance
Automatic notifications and alerts in real time
Attract, hire, onboard and manage the best talent
Accurately track, manage and process time, attendance and expenses for your entire workforce
Effortless online benefits enrollment
Enable employees to stay connected with training and performance
NEED HELP MANAGING YOUR WORKFORCE?
WORX brings scheduling, payroll, vacation requests and more into a single portal that easily integrates with your other systems.

Employees are your most valuable asset. Having the right tools helps you take care of your employees and keep your business running. By consolidating these tools into a single portal, you can streamline processes and create efficiencies that save you time and money.
With the WORX Payroll suite of tools, you can manage employee payroll, time & attendance, onboarding, and more from a single portal that provides a comprehensive solution. These solutions are backed by experience and expertise, so you can feel confident that WORX Payroll will guide you and your team on the road to success.
7412 University Ave
Suite 9
Lubbock, Texas 79423