WORXPremier
Put Your People First.
In today's job landscape, an organization's mission and workplace atmosphere significantly influence whether someone joins, departs, or remains in a job. To meet these expectations, employers should offer a positive employee experience and user-friendly technology at the workplace.
Enter WORXPremier, powered by isolved, the cutting-edge Human Capital Management (HCM) platform designed to enhance the overall employee journey. This platform seamlessly handles all aspects of HR and employee management and is designed to easily adapt to the evolving needs of forward-thinking organizations.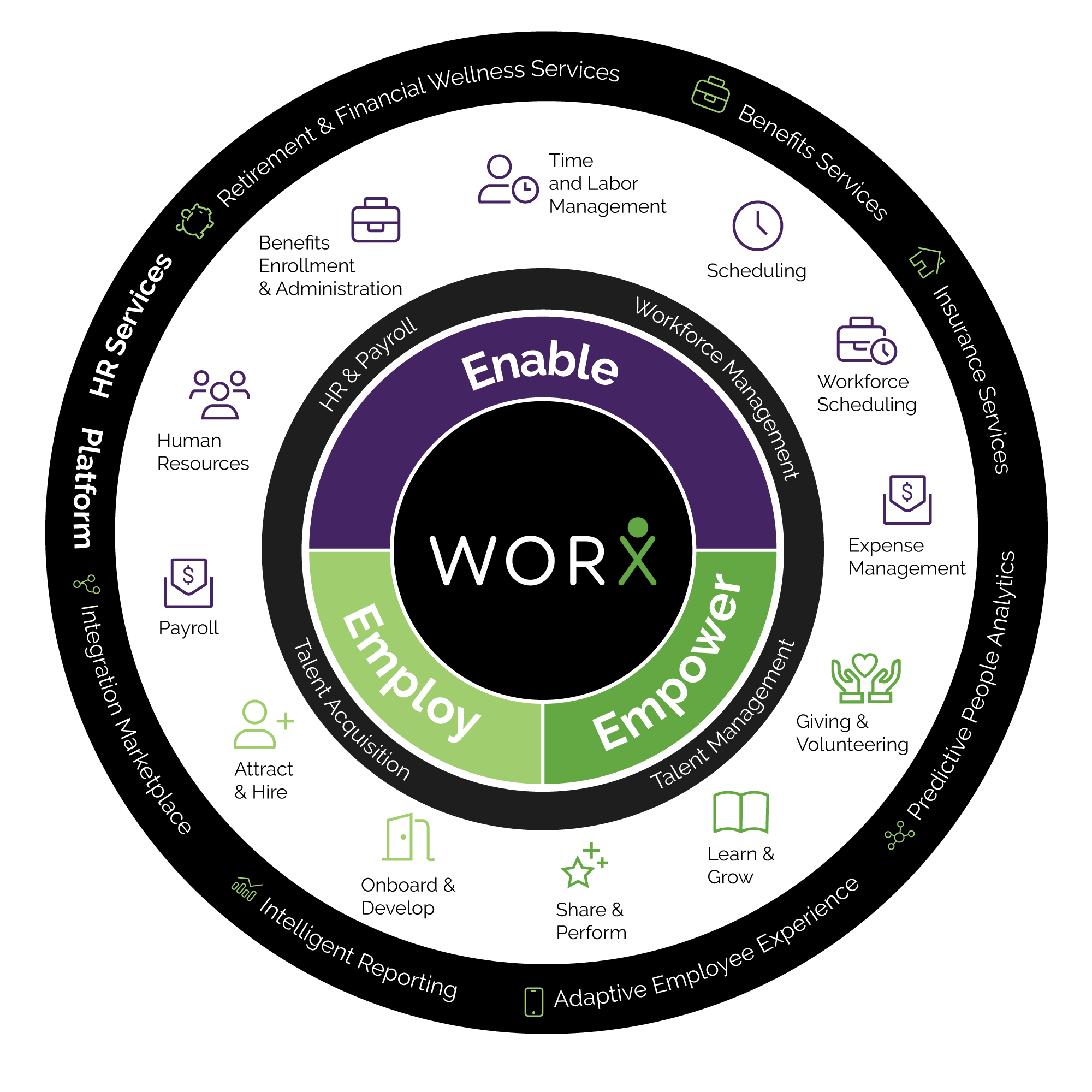 Ensure accurate and prompt compensation of your staff, streamline communication around payroll, and maintain compliance with local, state and federal regulations.
WORXPremier
Attract & Hire
Simplify your hiring process using flexible solutions designed to enhance every aspect of your recruitment journey. WORXPay's Attract & Hire solutions empower you to swiftly identify, interview, and onboard candidates who align with your organization's requirements.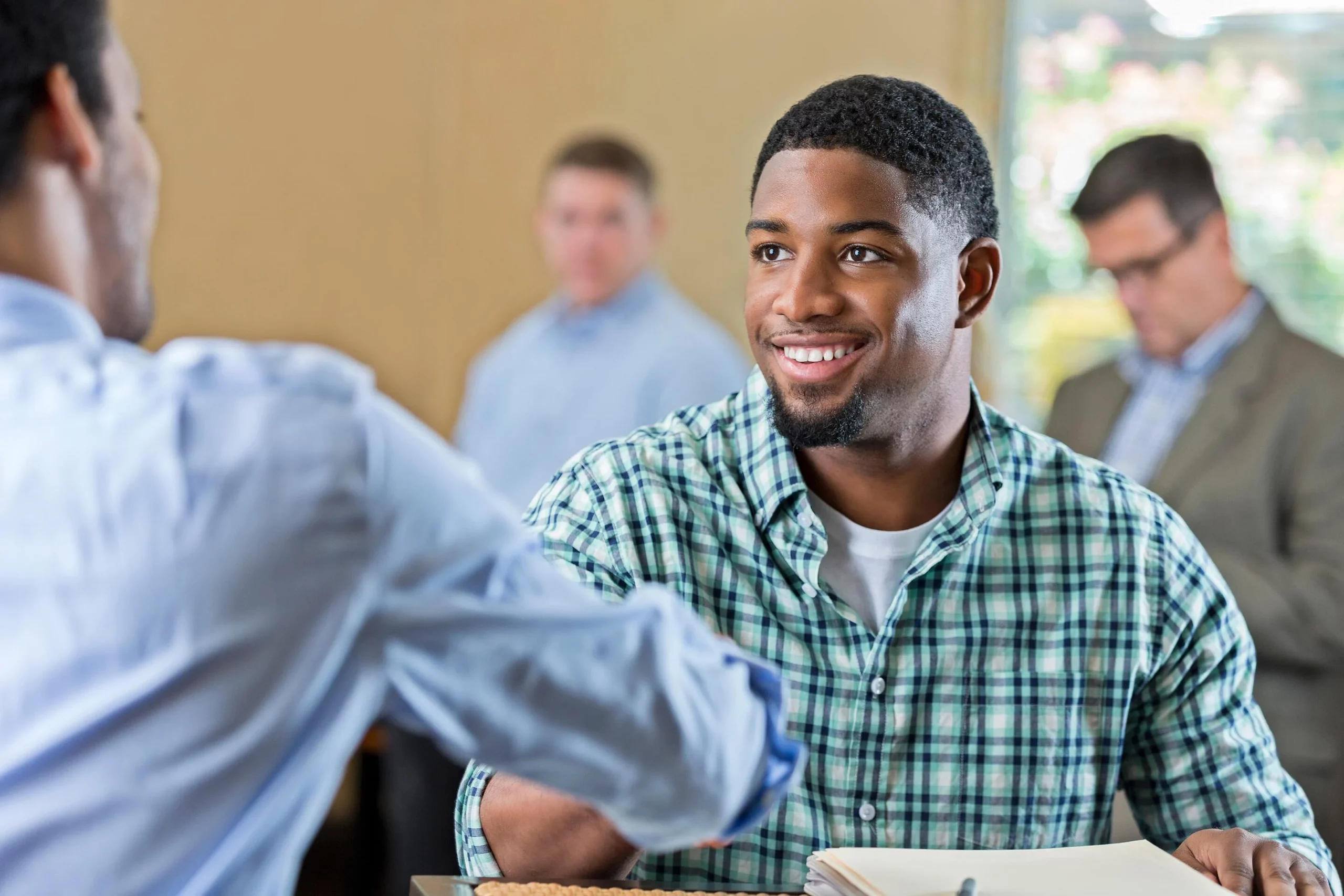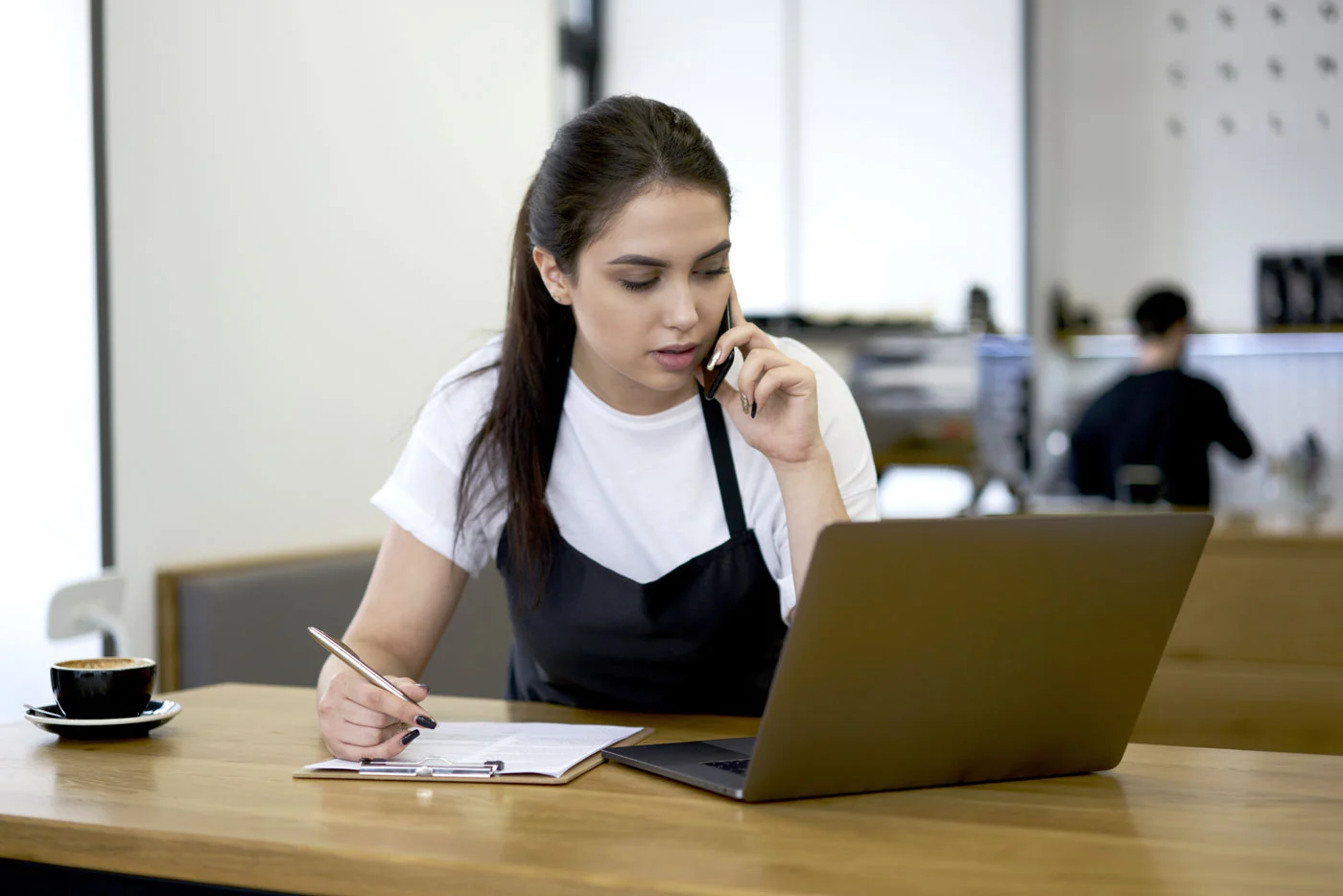 WORXPremier
Time Labor Management
With WORXPremier Time and Labor Management, you can guarantee precise payroll processing and compliance. It allows you to efficiently handle time, labor, and attendance for your entire workforce, including remote or mobile employees.
WORXPremier
Expense Management
WORXPremier Expense Management offers an automated solution to streamline processes, stay compliant with regulations, and encourage active employee involvement in expense reporting—all without requiring extra software.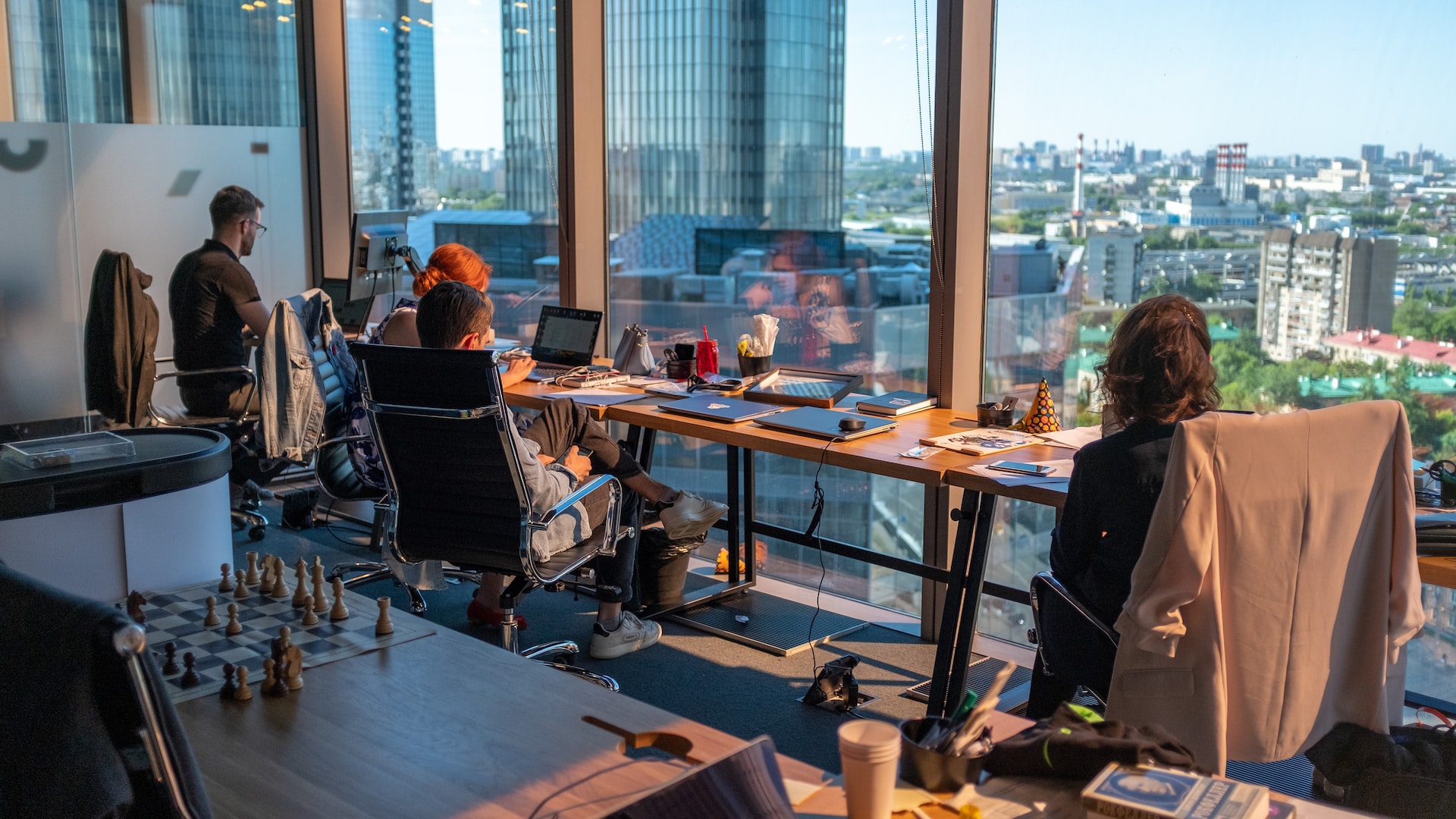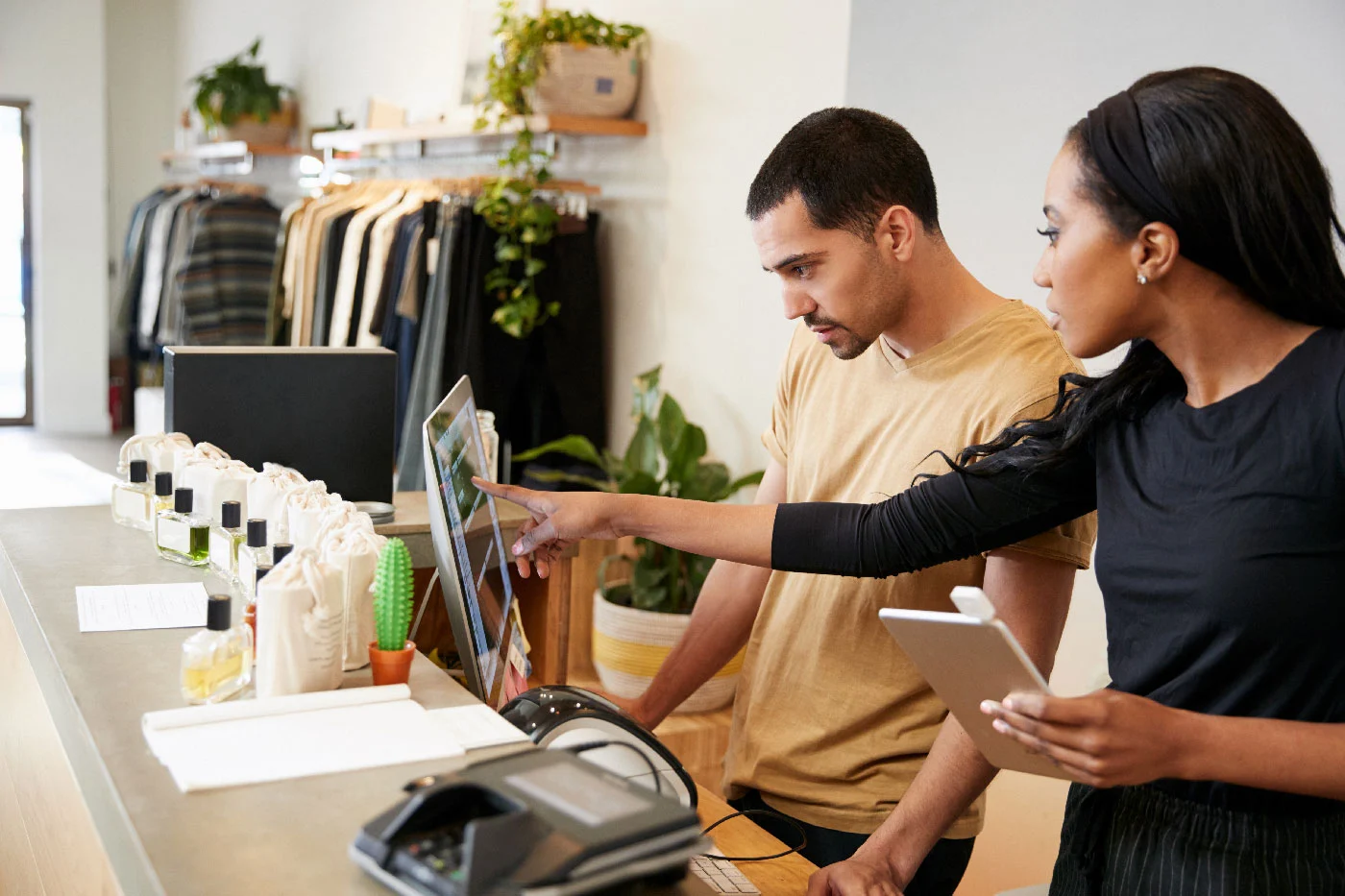 WORXPremier
HR Management
Easily mange the information that is important to keep your business rolling. View and manage staff demographics, monitor sick and vacation time, and track important documents.
WORXPremier
Learning & Development
In today's evolving work environment, there's a clear expectation among employees—they want more from their employers, and one of their top priorities is access to learning opportunities.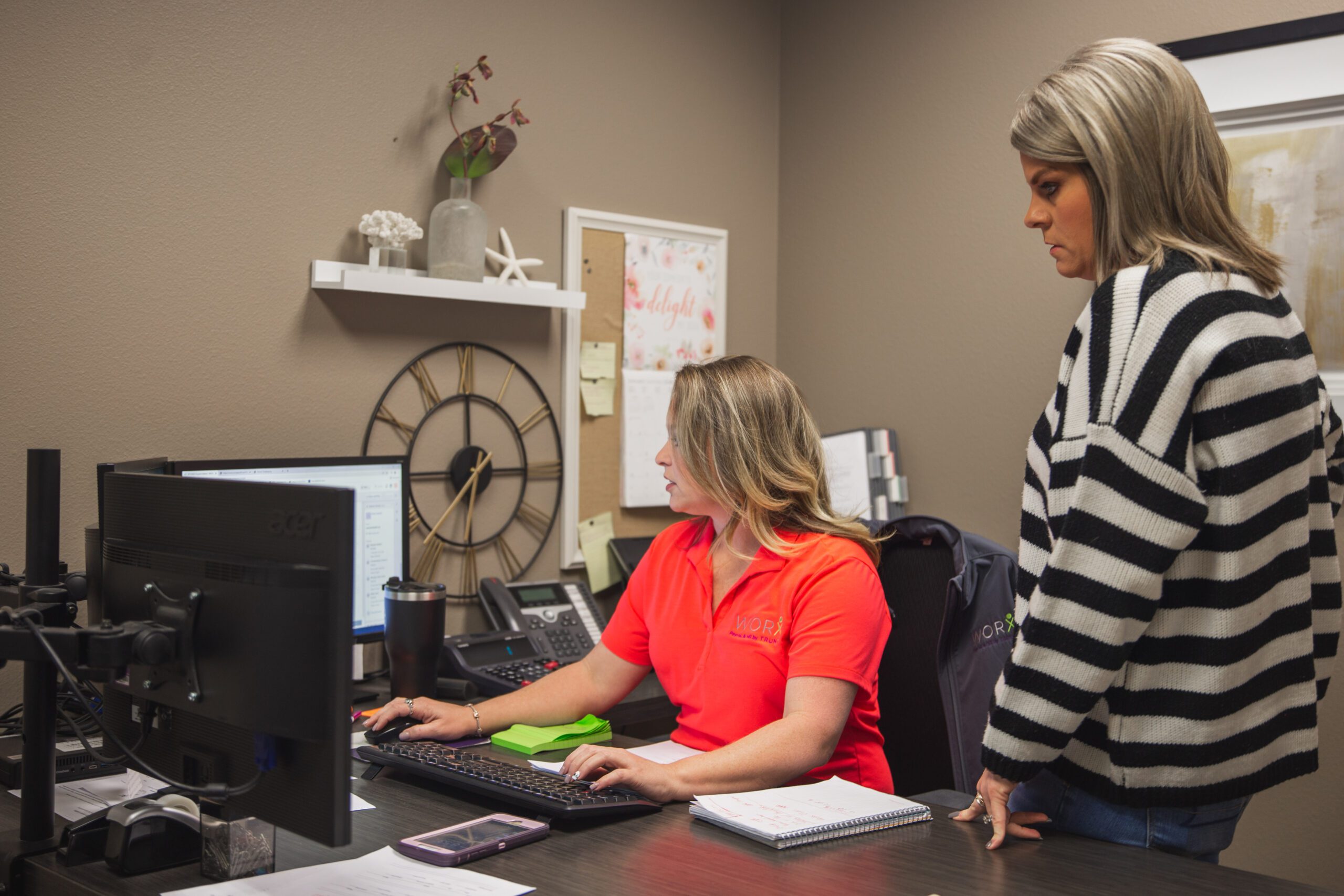 NEED HELP MANAGING YOUR WORKFORCE?
WORX brings scheduling, payroll, vacation requests and more into a single portal that easily integrates with your other systems.

Employees are your most valuable asset. Having the right tools helps you take care of your employees and keep your business running. By consolidating these tools into a single portal, you can streamline processes and create efficiencies that save you time and money.
With the WORX Payroll suite of tools, you can manage employee payroll, time & attendance, onboarding, and more from a single portal that provides a comprehensive solution. These solutions are backed by experience and expertise, so you can feel confident that WORX Payroll will guide you and your team on the road to success.
7412 University Ave
Suite 9
Lubbock, Texas 79423