Employees are your most valuable asset. Having the right tools in place helps you take care of your employees and keep your business running.
Ensure accurate and prompt compensation of your staff, streamline communication around payroll, and maintain compliance with local, state and federal regulations.
Applicant Tracking
& Onboarding
Identify and track the best applicants for each job, customize workflows to ensure every applicant has a consistent experience, and simplify hiring and onboarding process.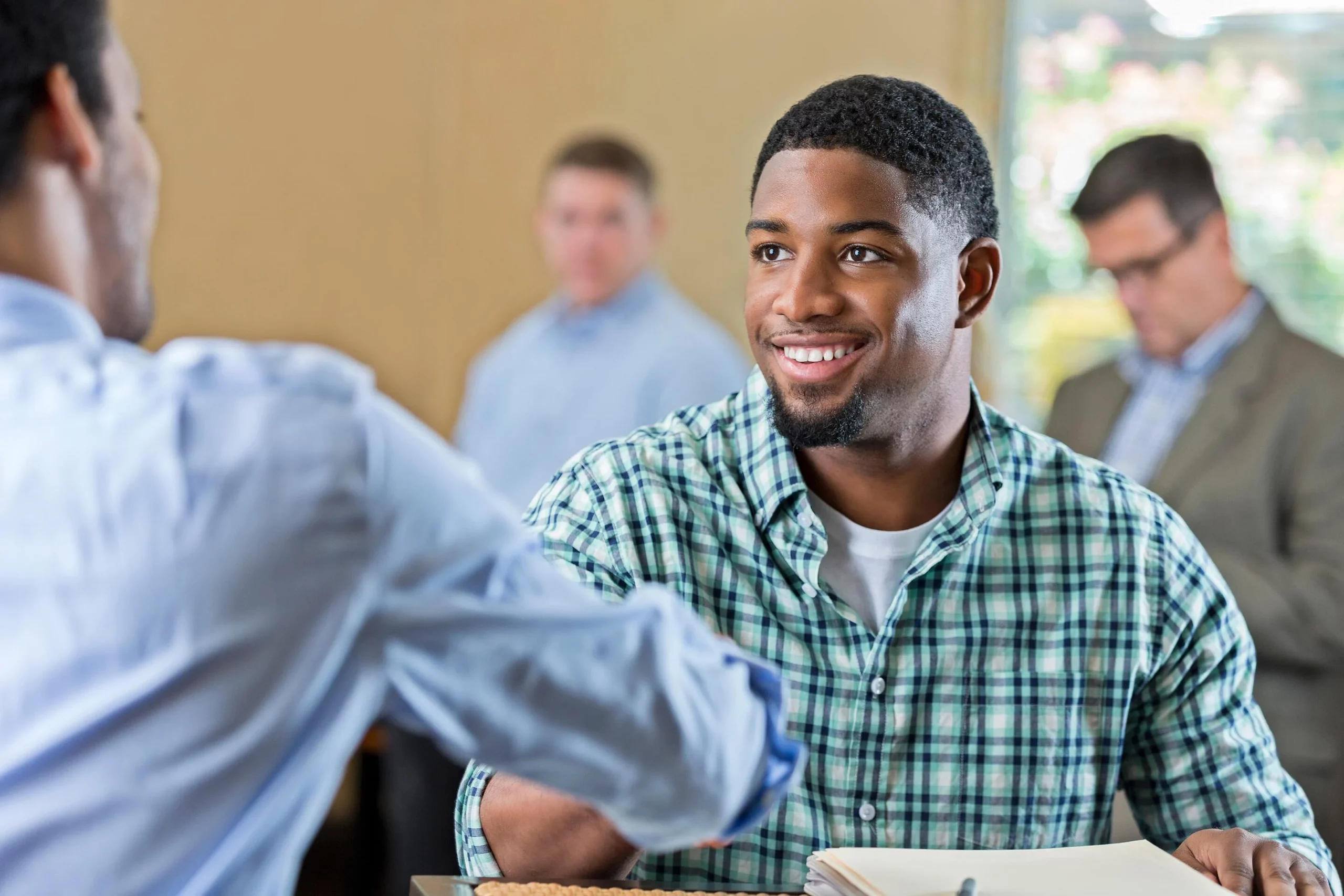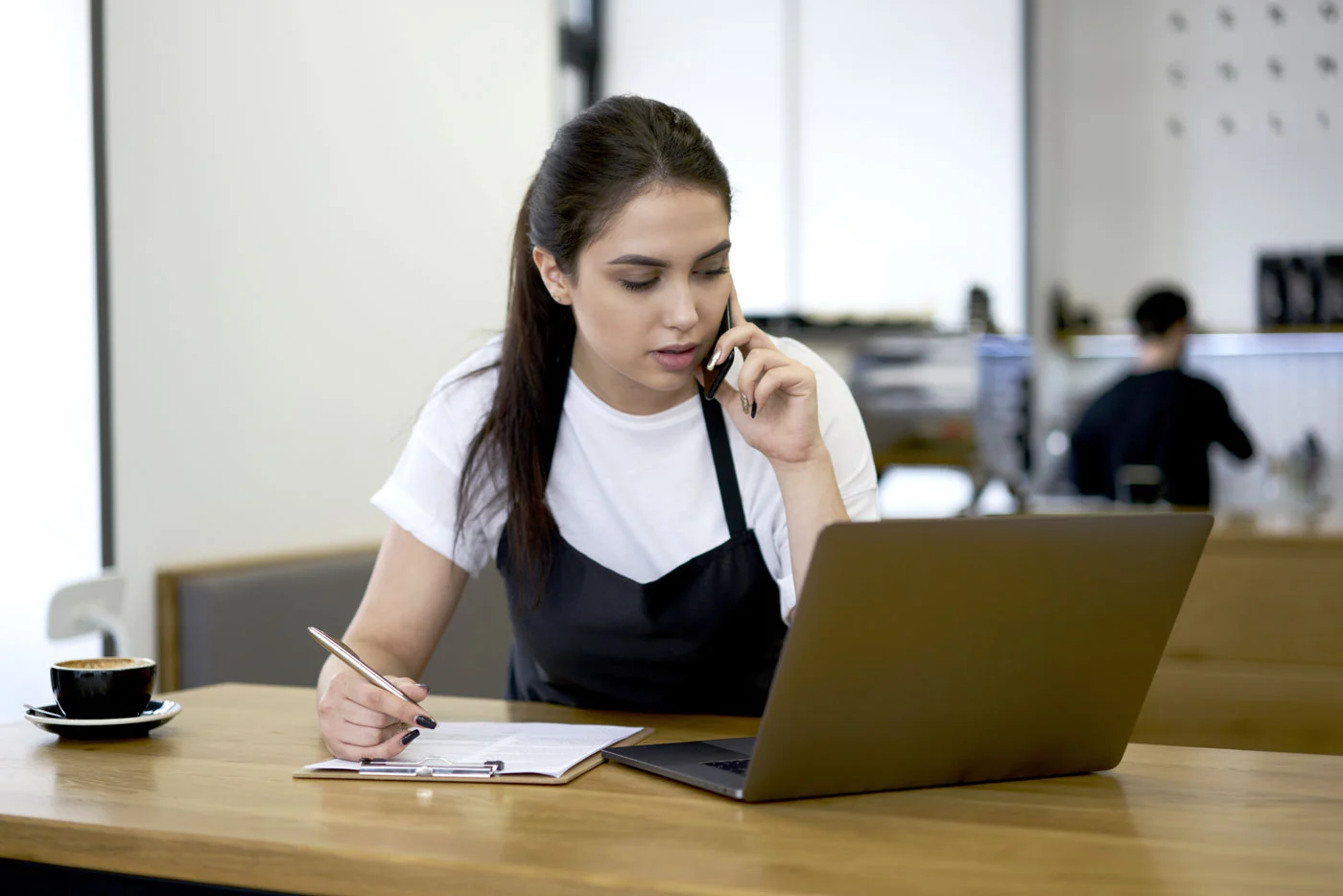 Manage your labor costs, improve communication, and save time—all while giving staff more control over their availability and referencing past and forecasted sales to ensure perfect coverage.
Get real-time views into labor costs, eliminate paper tracking to increase efficiency and reduce errors, and let employees clock in/out quickly.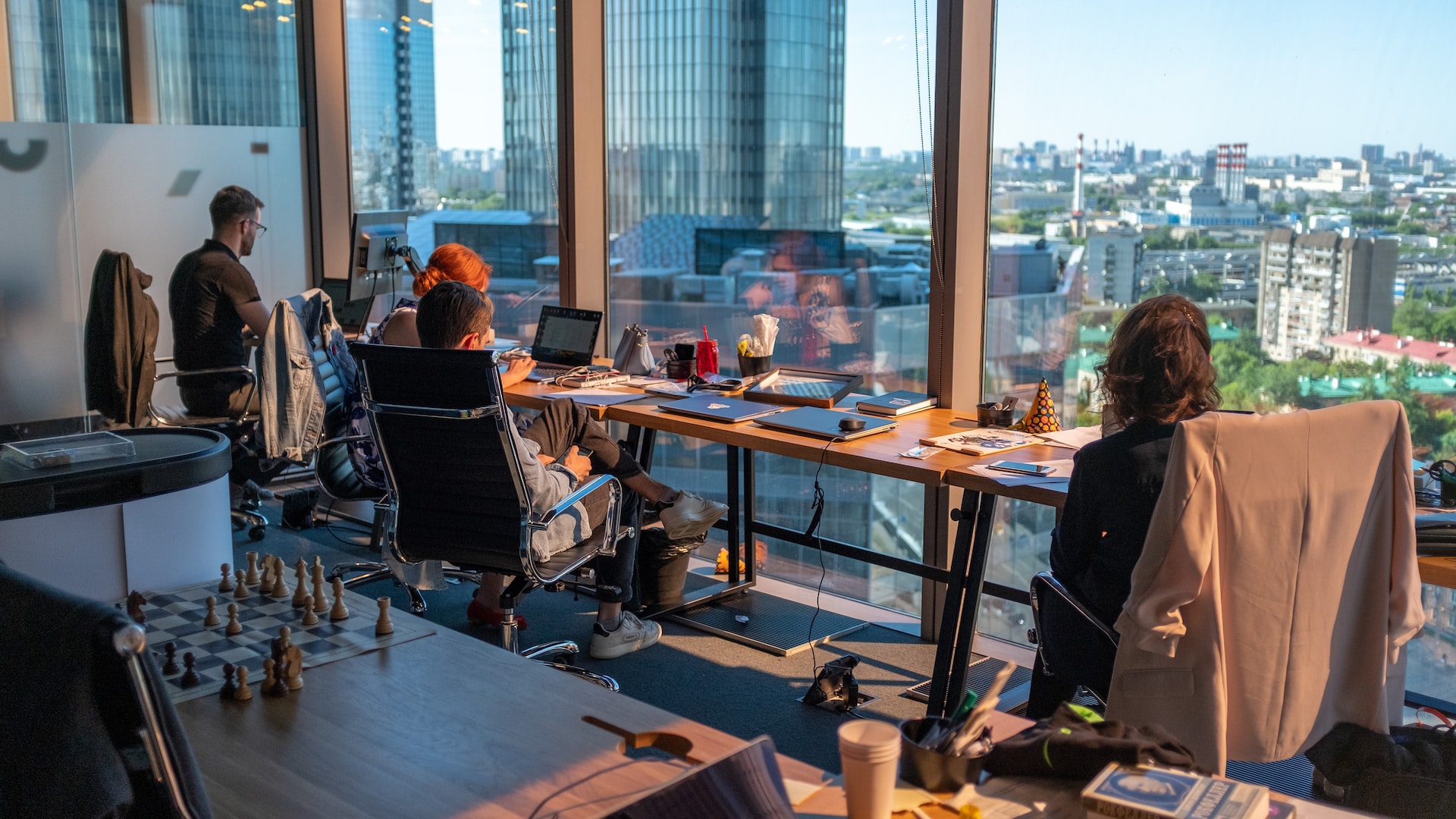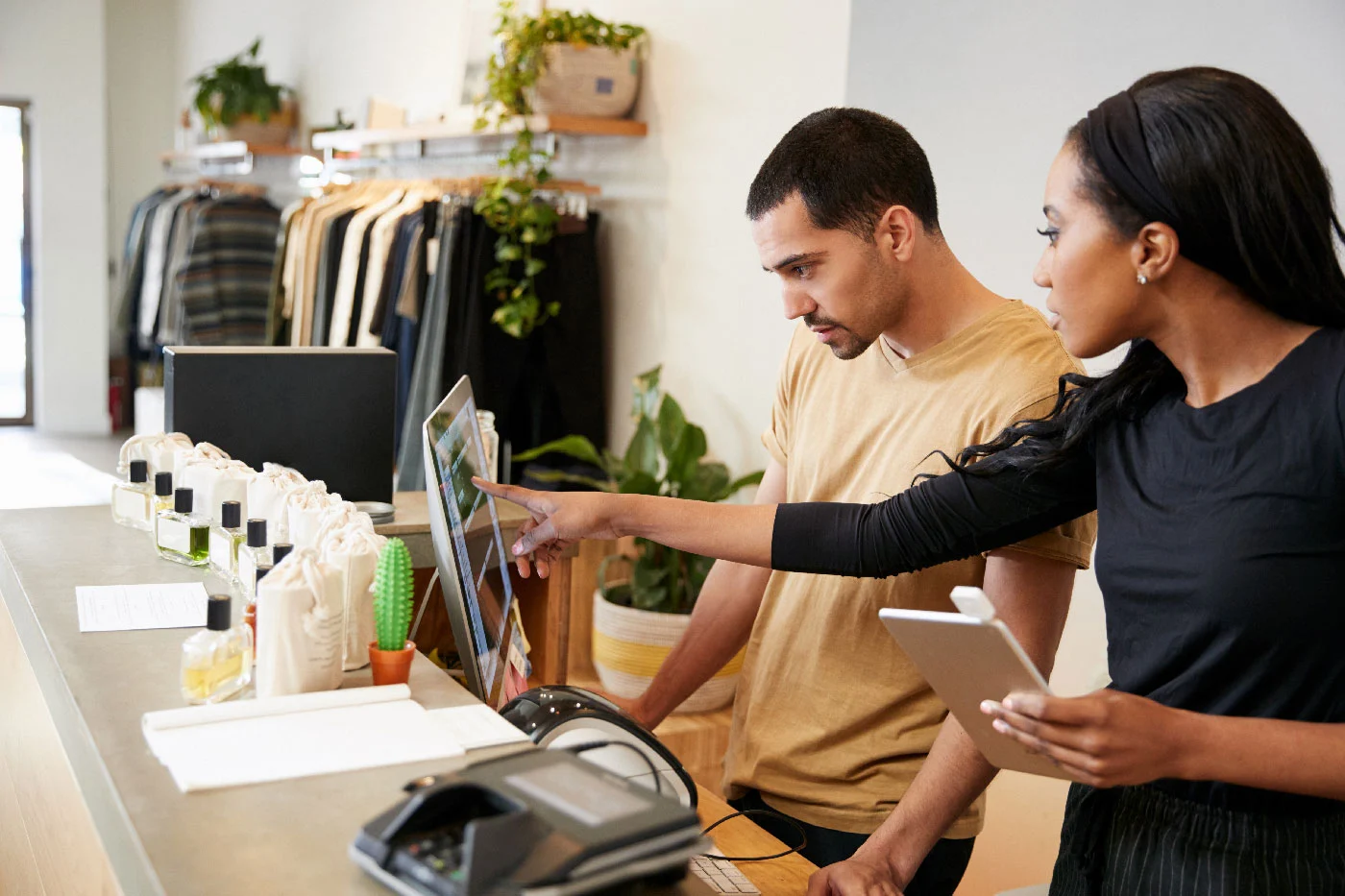 Human Resource Management
Easily mange the information that is important to keep your business rolling. View and manage staff demographics, monitor sick and vacation time, and track important documents.
Get the expertise you need to confidently run payroll for your small to medium size business. From rapidly changing regulations to integrating your accounting system, the WORX team is behind you every step of the way. Need assistance? Submit a ticket now.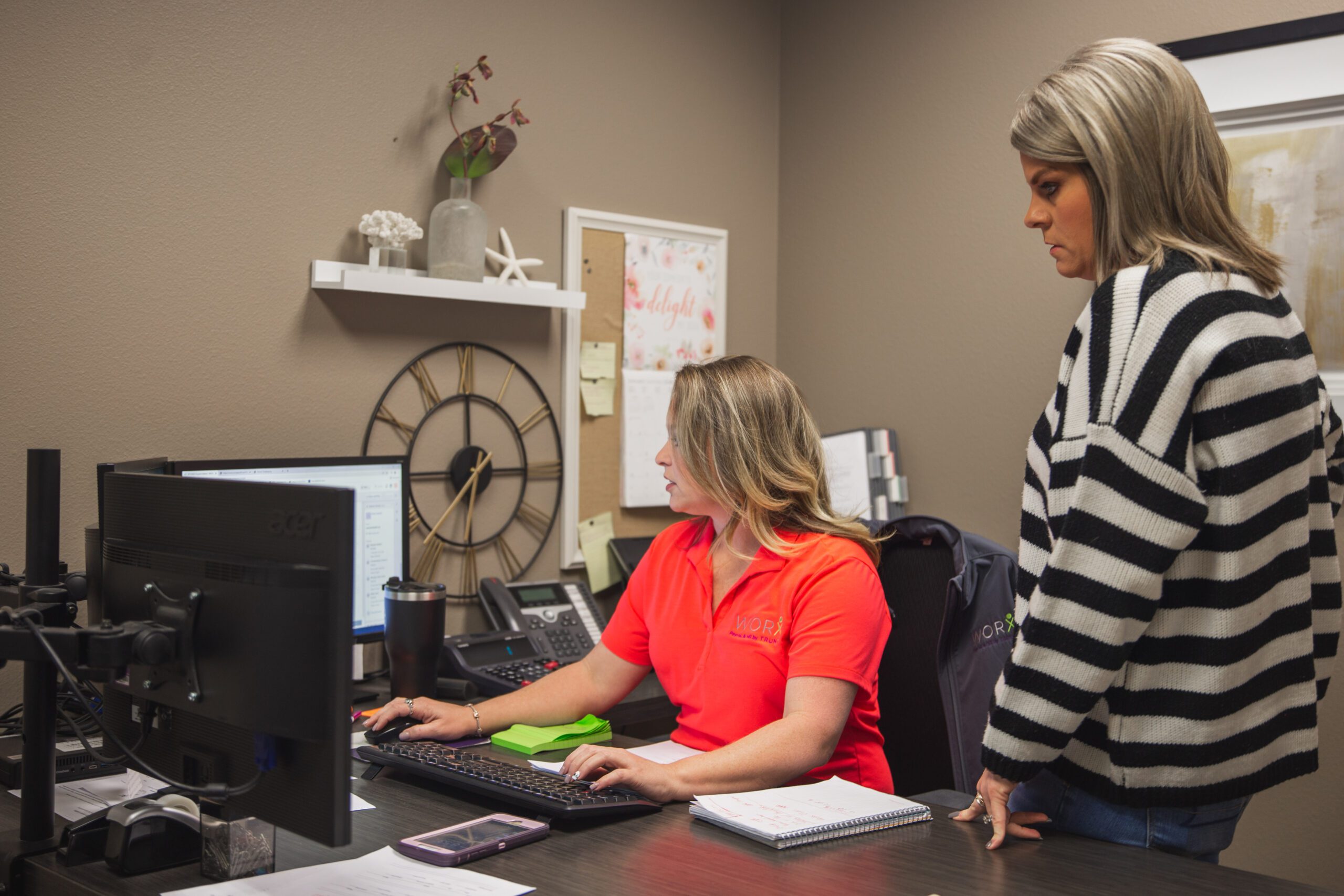 NEED HELP MANAGING YOUR WORKFORCE?
WORX brings scheduling, payroll, vacation requests and more into a single portal that easily integrates with your other systems.